Down the TBR Hole was created by Lost in a Story. Its purpose is to help narrow down your TBR list on Goodreads by selecting 5 titles each week and deciding if you want to keep it on your TBR or get rid of it! I saw this on A Court of Crowns and Quills and thought it would be a great idea since my Goodreads TBR is WAY TOO LONG!
Here's how it works:
Go to your goodreads to-read shelf.
Order on ascending date added.
Take the first 5 (or 10 if you're feeling adventurous) books
Read the synopses of the books
Decide: keep it or should it go?
The Books: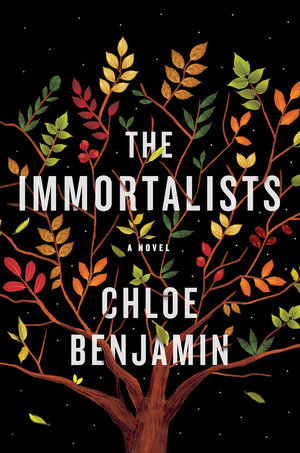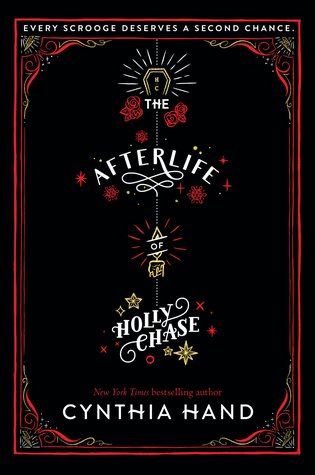 1. The Immortalists by Chloe Benjamin
My roommate actually owns this book and the premise sounds interesting. So, I'll keep it since I'll read it whenever I can borrow it from her.
VERDICT: KEEP
2. The Story of Arthur Truluv by Elizabeth Berg
This will go. It sounds like something I would read back in 8th grade when I enjoyed this genre a lot more, but not as much recently.
VERDICT: DELETE
3. Shelter by Jung Yuu
I read the synopsis and some reviews in order to decide whether to keep or delete this book. On one hand, it seems like an emotionally gripping story but then on the other hand it's more of the type of story I'd watch a movie of rather than read the book. So, I'll go with delete, but who knows it might end up back on my To-Read in the future.
VERDICT: DELETE
4. Why I'm No Longer Talking to White People About Race by Renni Eddo-Lodge
I found this book when it was part of Emma Watson's Book Club, but I never got around to reading it. This book has so many great reviews and even though I don't read a lot of NonFiction, I feel like this one will definitely be worth the read.
VERDICT: KEEP
5. The Afterlife of Holly Chase by Cynthia Hand
This book sounds really interesting and like something I would read in the near future. A Christmas Carol mixed with present day? Sign me up.
VERDICT: KEEP
Out of these books, do you think I should have made a different decision? Let me know in the comments below if you agree or disagree. 🙂
Feel free to add me on Goodreads here.