This was a random idea that came to mind while I was trying to fall asleep one night, so I decided to make a post about books I want to read before the year ends in the form of an acrostic poem using twenty eighteen.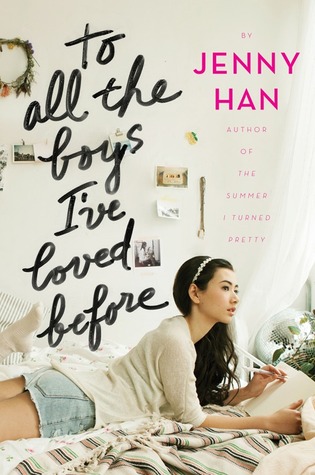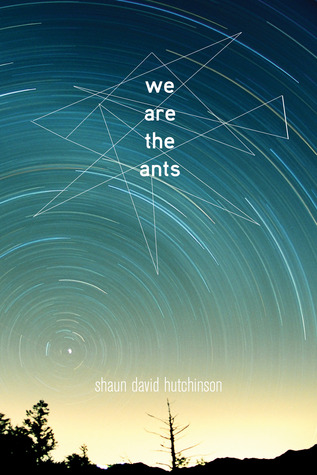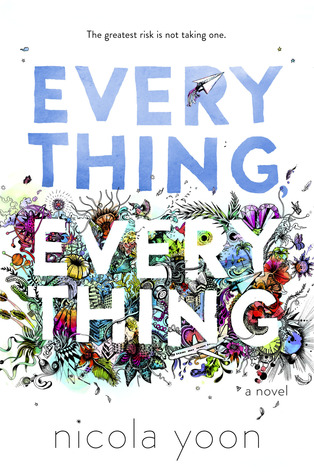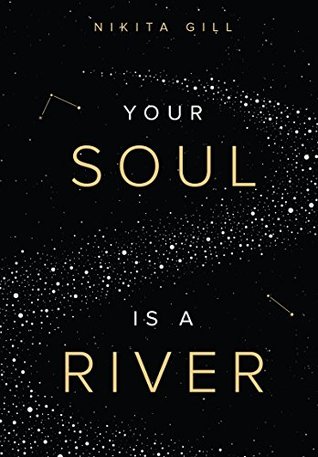 To All the Boys I've Loved Before by Jenny Han
We Are the Ants by Shaun David Hutchinson
Everything, Everything by Nicola Yoon
Nora & Kettle by Lauren Nicole Taylor
Tower of Dawn by Sarah J. Maas
Your Soul is a River by Nikita Gill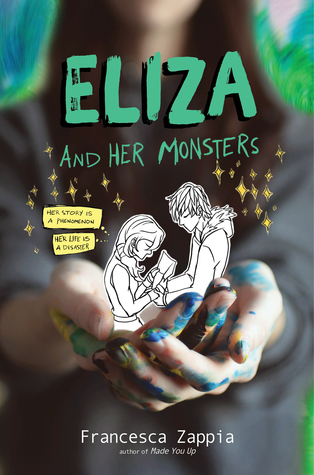 Eliza and Her Monsters by Francesca Zappia
I Believe in a Thing Called Love by Maurene Goo
Gemina by Amie Kaufman & Jay Kristoff
Heartless by Marissa Meyer
The Seven and a Half Deaths of Evelyn Hardcastle by Stuart Turton
Eleanor Oliphant is Completely Fine by Gail Honeyman
Empress of All Seasons by Emiko Jean
Nyxia by Scott Reintgen
Have you read any of these? If so, what did you think about them? Feel free to do this yourself as well, I love finding new books to add to my TBR.